Past
CNT's beginnings started in 1972 as a passion project for Louis Oliari and his son, Mark, over their shared love of coins. Not long after, from a small shop in downtown Brockton, Massachusetts, their art of deal making morphed to include numismatics, stamps and collectables of all types – hence Coins 'N Things was born! With a vision of the changing landscape, and joined by his wife, Patricia, Mark shifted the direction with a focus on precious metal bullion.
Present
After decades of hard work by a core group of individuals, CNT has transformed from its humble beginnings into one of the largest, privately owned precious metals wholesalers to date. Now in its third generation of family ownership, CNT continues to keep an eye to the future by finding ways to adapt to an ever-changing landscape. Our theory is simple – provide our clients a wide, diverse range of options for their precious metals needs with an unwavering commitment to personalized customer service.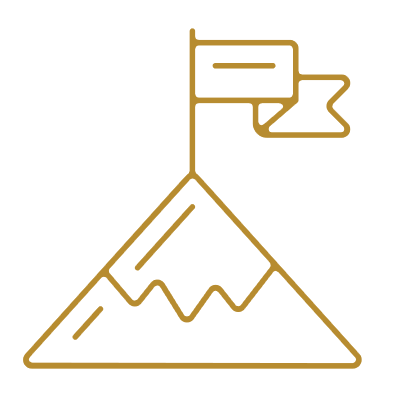 Future
Moving forward, we are excited about our position in the market to help our clients. The addition of our on-site storage facility and our manufacturing facility add to our portfolio of services thus allowing us to provide maximum flexibility in all market conditions. The endeavors and reinvestments we make strengthen our roots and create new possibilities for our clients. Our mission is to create partnerships sustainable for not only today but years to come – welcome to the CNT family.
Honesty. Integrity. Responsibility.
CNT began as a small, family-owned, precious metals business over 40 years ago. Now in its third generation of single-family ownership, CNT has grown into the largest privately-owned company in the precious metals industry. In an effort to meet the ever-growing needs of our clients, we expanded into high-value storage, focusing on precious metals and invested in the production of our on-site modern manufacturing facility.  It is the goal of CNT to provide exemplary service. We are committed to our families, our colleagues, our clients, and the industries we serve. Underlying this commitment are CNT's core values: honesty, integrity, responsibility.
Mark L. Oliari, CEO/President
The CNT family of companies is an industry leader grounded in our core values while evolving to attain excellence in our field. Every day our experience, collective dedication, and innovation empowers the creation of sustainable business channels for today, tomorrow, and generations to come.
View Our Services
Contact Us